"Palate Magazine" - Pusateri's Fine Foods
I developed copy for the first edition of Pusateri's Palate Magazine, which ranged from seasonal recipes to entertaining inspirations.
"Holiday 2016" - Pusateri's Fine Foods
I conceptualized and developed copy for Pusateri's Holiday 2016 printed materials, which ranged from shoppable gift guides to themed editorials.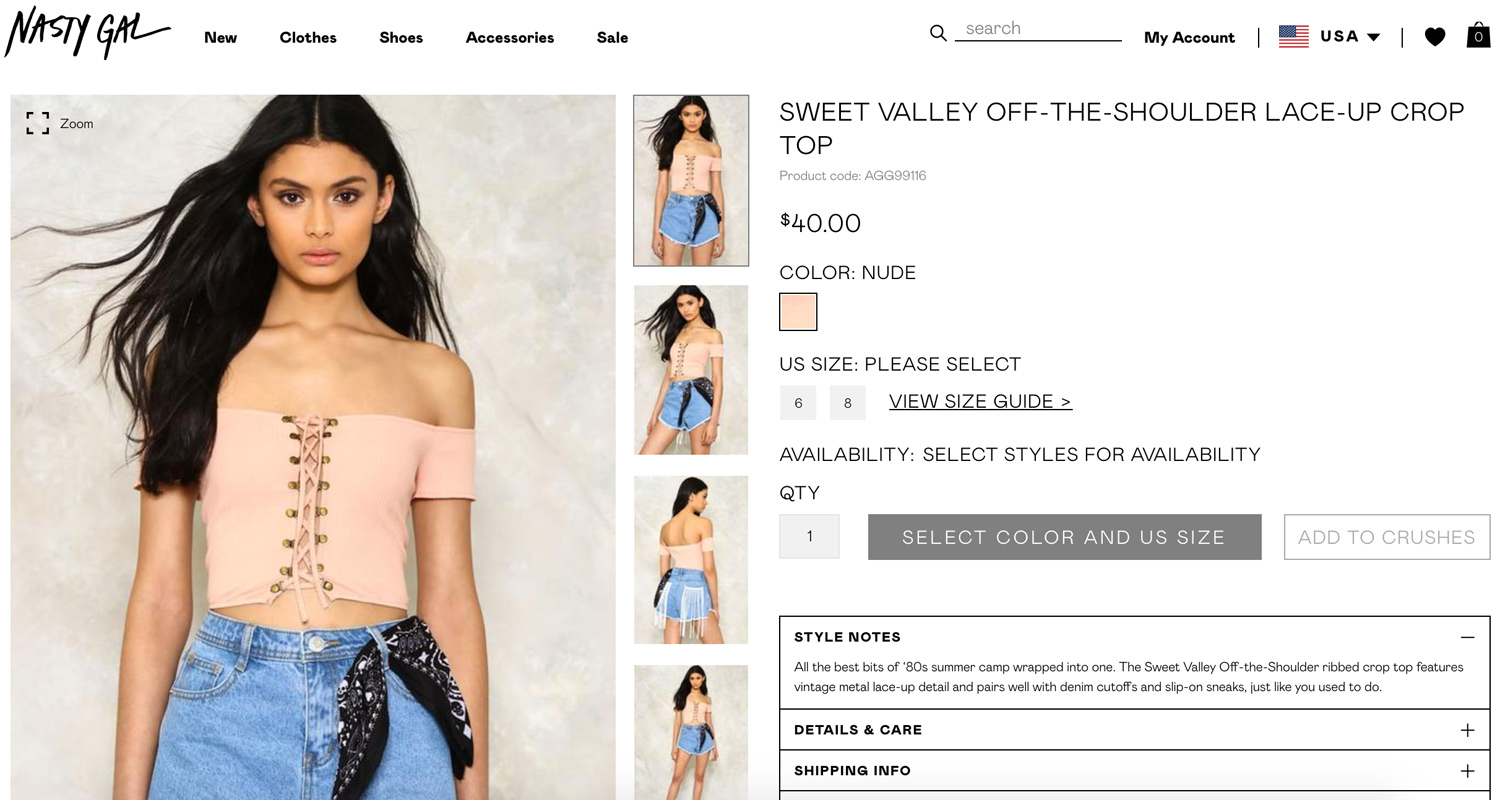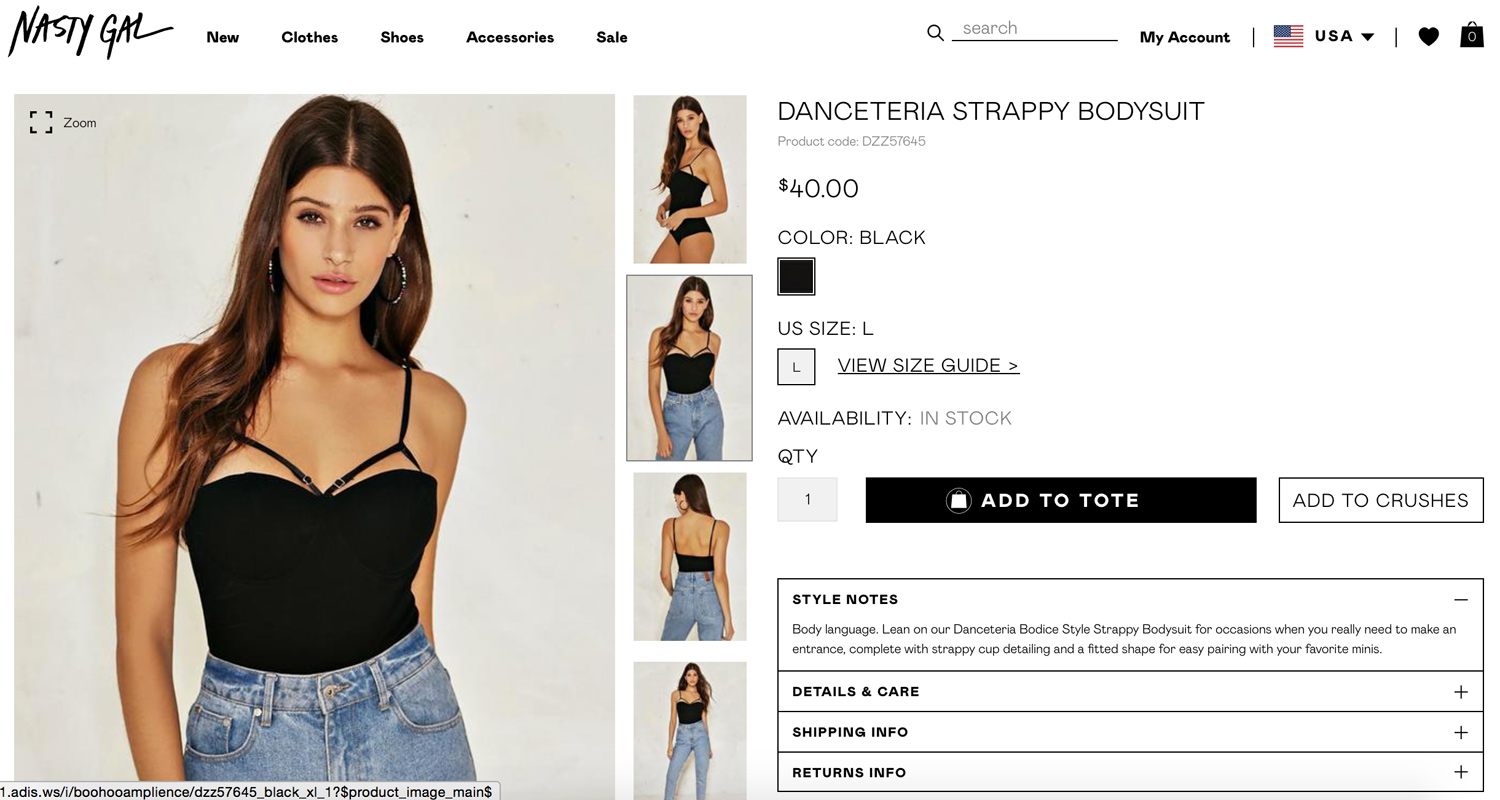 eCommerce Product Copy - Nasty Gal
I worked with the Nasty Gal team to name and describe 200+ products within its early Spring 2017 assortment.
"Spring 2015 Style Guide" - Aldo
For Aldo's Spring 2015 style guide, I bottled coolness in everything from the season's hit films to the brand's newest styles.
"Holiday 2010 Beauty Book" - Holt Renfrew
I helped conceptualize and wrote copy for Holt Renfrew's holiday gift guides in 2010, which featured fantasy gift ideas across luxury, beauty and fashion.